From engineering to textiles, from science to law, several national research institutes work in the field of space.


The Aeronautics and Astronautics Research Center (AEROG) is dedicated to the research and technology development in the field of Aeronautics and Space, to improve safety and environmental protection, while promoting the socio-economic growth and the quality of life of citizens.

The Associação RAEGE Açores (A-RAEGE-Az) aims to manage and coordinate scientific and technical infrastructures and activities related to the Atlantic Network of Geodynamic and Space Stations of the Azores. The A-RAEGE-Az develop scientific research; promote and support R&D activities; provide services; disseminate technical and scientific information; among others.


The CA3 – The Computational Intelligence Research Group joins together researchers with interests in the areas of Computational Intelligence, Intelligent Decision Systems and Intelligent Image Processing. Its application projects are focused on: Aerospace, Biomedicine and Environment.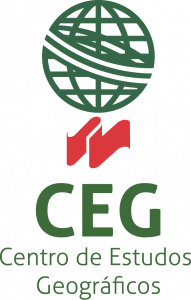 The mission of the CEG is the development of geographical research, societal and regional development, spatial planning and the sustainable use of environmental resources. The CEG is involved in various projects and contracts on geospatial applications of remote sensing data and technologies.


CIMA is a multidisciplinary centre of marine and environmental research. Its mission is to deepen scientific knowledge of marine and environmental systems, to support and encourage innovation, and to provide training. It integrates two main research areas: Ocean and Coastal Dynamics and Environmental Systems and Resources.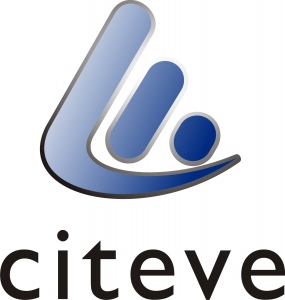 CITEVE is a Technological Centre dedicated to Textile Technology, performing R&D and Engineering specially focused on high technicity textiles namely those oriented to "low weight – high resistance", high thermal resistance & insulation, high impact absorption, light responsive, high performance filters, radiation responsive, etc.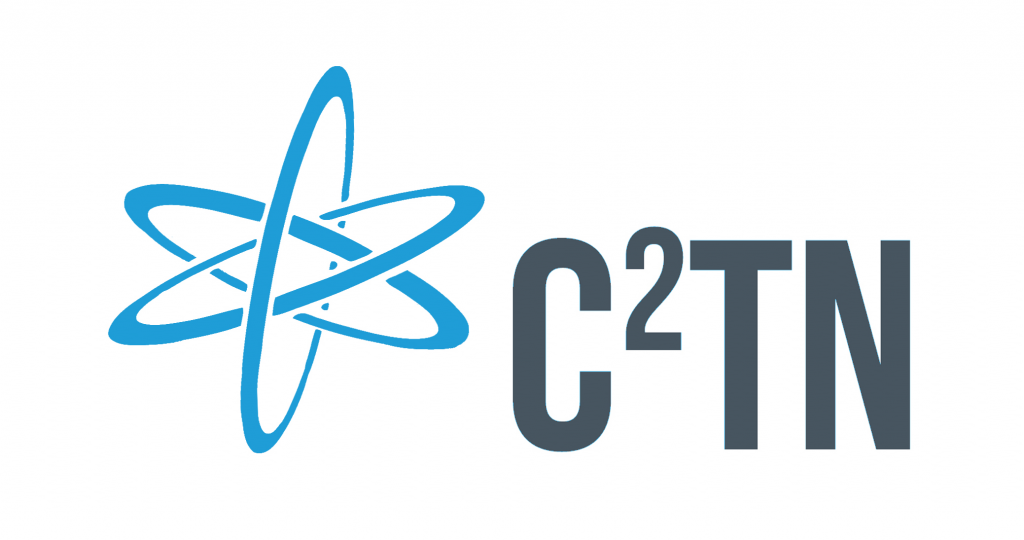 C2TN is a major international player in research and innovation in Nuclear Sciences and Technologies and applications of Ionizing Radiation, engaged in Radiation Protection, Dosimetry, Radiobiology and assessment of radiological risk to astronauts and crew members of vehicles at high altitude.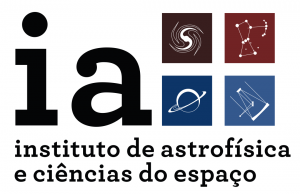 The Instituto de Astrofísica e Ciências do Espaço (IA) is a research infrastructure with a national dimension, embodying a bold vision for the development of Astrophysics and Space Sciences in Portugal. IA fosters high-impact research, with particular attention to training and science communication.


INESC TEC is focused on scientific research and technological development, technology transfer, advanced consulting and training, and pre-incubation of new technology-based companies. It is structured in four domains, Computer Science, Industrial and Systems Engineering, Networked Intelligent Systems, and Power and Energy.


IPMA's Earth Observation Unit (NOT) is the leading entity for the EUMETSAT Satellite Applications Facility on Land Surface Analysis (LSA SAF), a consortium aimed at developing algorithms and products to monitor land surfaces and land-atmosphere interactions using EUMETSAT satellites.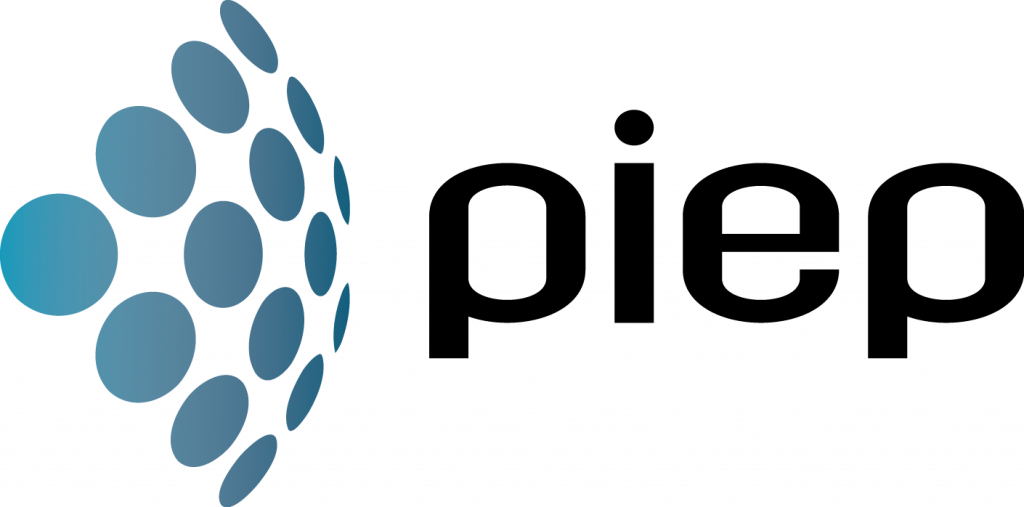 PIEP is a private non-profit R&D organisation providing consultancy in materials, product development, processing technologies and testing for the polymer industry and related sectors worldwide. We are aiming at formalising the link between the industry and the university and convert ideas into products.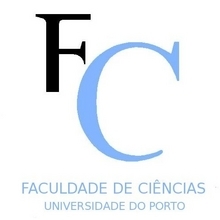 The main topic of research of this team at the Faculty of Sciences, University of Porto, is Remote Sensing – Satellite Altimetry. In the last two decades, the research has been focused on satellite altimetry. The study has been developed in the scope of projects funded mainly by the European Space Agency (ESA).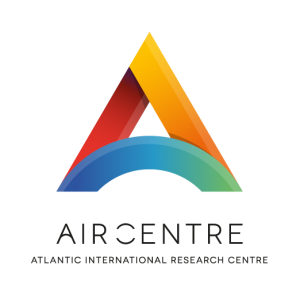 The AIR Centre is oriented to foster job creation and knowledge-driven sustainable economic development in Atlantic regions. It addresses and integrates Space, climate, earth, ocean, energy and data sciences and promotes cooperation in alignment with national/regional priorities and global challenges.


+ATLANTIC is a non-profit private association comprising members with different technological backgrounds, building on advanced research in Space, Ocean and Energy technologies, as well as in Data Science, fostering the production of new knowledge about the ocean and its interactions.


CEDIS aims at building a new paradigm for scientific research on Law by being a multidisciplinary research centre. As such, we created SPARC – Space Law Research Centre with the purpose of researching and promoting the awareness of topics related to space law, as well as to develop a space law community in Portugal.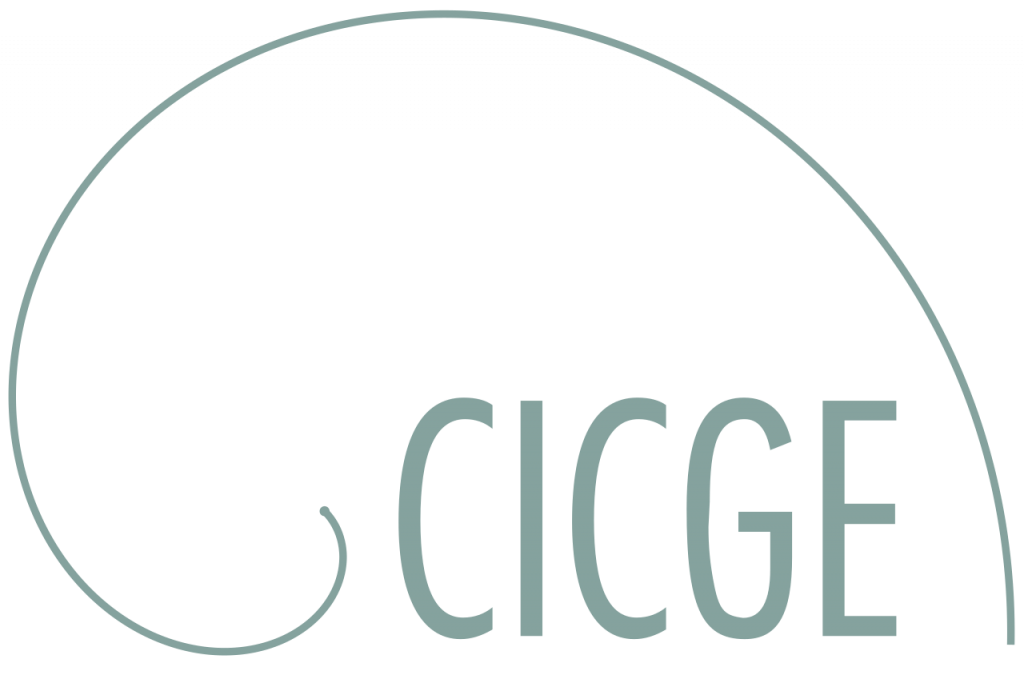 The Center for Research in Geo-Space Sciences includes five laboratories: the Heliophysics Lab, the Spatial Biology Lab, the ISMAI Lab (devoted to robotics and computation), the Natural Risk Assessment Lab, and Agri-Lab (devoted to Food Security and Sustainable Farming).


CITEUC is a Research Unit dedicated to fundamental and applied research in Earth and Space sciences, including their teaching sciences, history, applications, and dissemination. The Centre has two research groups: Earth Dynamics and Solar System Sciences.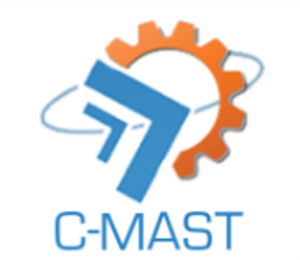 C-MAST objectives pass by carrying-out high-level focused research; promote international research collaboration; improve the national and EU macro-regional development; train researchers in ambitious programs; promote the scientific culture with outreach activities, among others.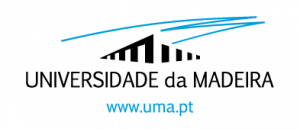 The Astronomy Group of the University of Madeira (GAUMa) guiding principles include Teaching, Research and Outreach of Astronomy in the Autonomous Region of Madeira. In addition to the study of the "seeing" in some sites, studies were conducted to select the best locations for the installation of a radio telescope.


Created in 2007 IJP is a leading private higher education research centers in the field of Law with a solid track record and active partnerships in Portugal and the EU. Currently pursuing a Space-related project, the aim is there to expand it by connecting researchers across the Lusophone world to build capacity and raise awareness for space.


IPFN, Institute for Plasmas and Nuclear Fusion is a Research Unit with expertise in Plasma Physics, Engineering and Technologies, Controlled Nuclear Fusion, Lasers and Photonics and Advanced Computing. IPFN is the sole Portuguese R&D institution in the field of Plasma Science and Engineering.


The Associate Laboratory of Robotics and Engineering Systems (LARSyS) was founded in 2001 to conduct basic and applied research in engineering technologies relevant to industrial applications and societal challenges.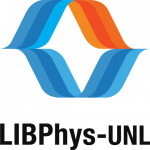 The Laboratory for Instrumentation, Biomedical Engineering and Radiation Physics (LIBPhys) is devoted to research in the areas of atomic, molecular, nuclear physics, electronic and industrial automation, instrumentation with applications to analytical methods, radiation detection, and biomedical engineering.

LIP is a laboratory committed to R&D in experimental particle physics, new instruments and methods, including applications to Health and Space Exploration, and in scientific computing. It is the reference partner of CERN in Portugal, collaborates with ESA, GSI, Sudbury Neutrino Observatory, among others.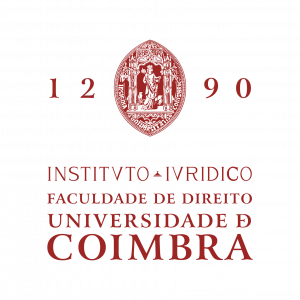 UCILeR is dedicated to developing interdisciplinary and transdisciplinary research with science-policy and social engagement. Its goal is to direct its research toward the new societal challenges, including on cutting-edge themes, such as robotics, artificial intelligence and tech law.