The Portuguese space ecosystem is dynamic and diverse: from start-ups to large companies,
many with proven track records in international markets.



Active Space Technologies operates in Space, aeronautics, nuclear, and automotive sectors, offering bespoke electromechanical systems for space and extremely harsh environments, namely mechanisms, actuators, and solar power regulators.


Afipre – Ferramentas de Corte is a manufacturer that develops and produces special high precision cutting tools for the metalworking industry, offering to its customers a wide range of customisable and innovative solutions.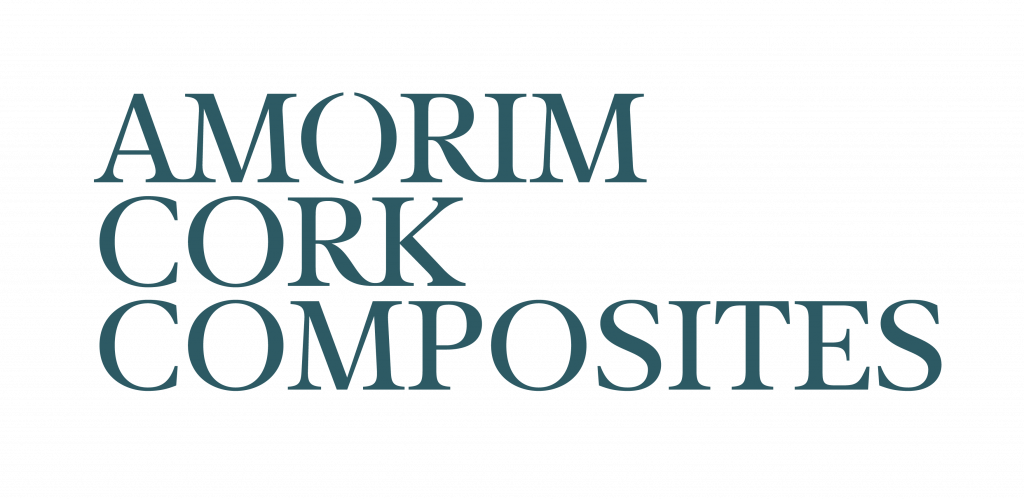 Amorim Cork Composites researches, develops and manufactures sustainable and high-performance cork composite solutions for several applications in multiple industries such as aerospace, panels and composites, automotive, seals and gaskets, power industry, construction, among others. Our industry raw material is 100% natural, which allows us to promote a circular, sustainable economy at all stages of the industrial process.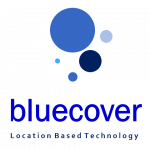 BLUECOVER is a company specialised in geolocation services, that provides solutions to aerospace, surveillance and sports businesses based on real-time tracking technology. The corporation also provides consultancy services on IoT and Space technologies including EGNOS, Galileo and Copernicus.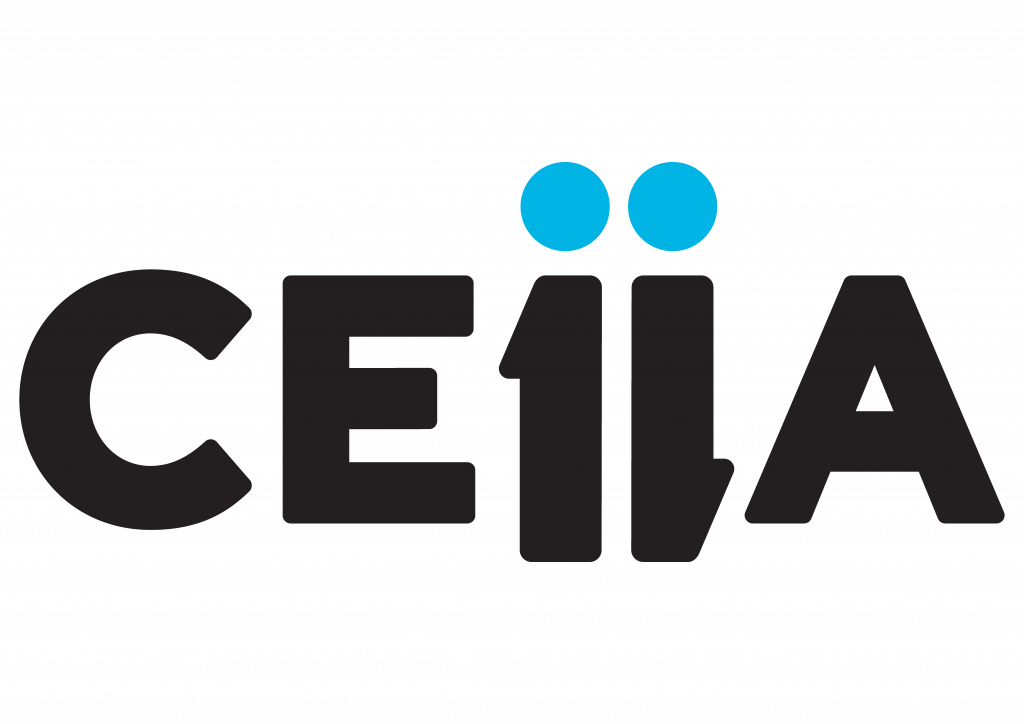 CEiiA is an engineering and product development centre promoting the development of technologies, products and systems, conceived, industrialised and operated from Portugal, within the automotive, urban mobility, aeronautics, ocean and space industries.

CybELE provides geospatial intelligence to support the management of environmental cases. Employing Earth Observation engineering, computer science, and legal expertise enables unique data analytic to assess and monitor environmental risk or damages.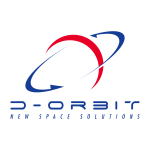 D-Orbit focuses on solutions covering the entire lifecycle of a Space mission, including mission analysis and design, engineering, manufacturing, integration, testing, launch, mission control, and end-of-life decommissioning.

Founded in 1948, Efacec is the largest Portuguese Group in the electric field, present in several countries, exporting to all continents. Efacec is focused on developing products and systems for infrastructural sectors as Energy, Environment, Industry, Transportation, Electric Mobility and Space.


Eptune Engineering is a product-driven company dedicated to the development of new solutions for Space and Wind industries.


EVOLEO Technologies specialises on the design of electronic, electromechanical and software systems; design, build and integration of embedded, computational solutions; monitoring, data processing, integrated intelligence software and on the Vertical system integration for small/medium size solutions.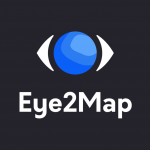 Eye2Map is a young and dynamic startup with a focus on drone mapping, image processing and geographic information services using remote Sensing and photogrammetry techniques applied to the environment and engineering.


GMV is a technological business group that offers its solutions, services and products in very diverse sectors: Aeronautics, Banking and Finances, Space, Defence, Health, Cybersecurity, Intelligent Transportation Systems, Automotive, Telecommunications, and IT.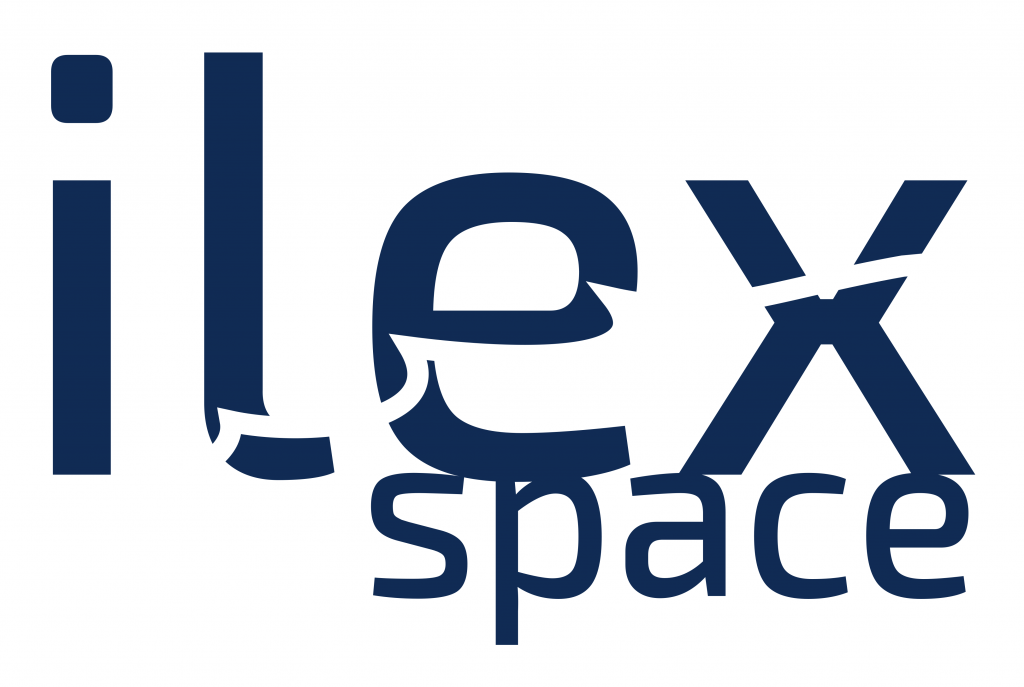 Ilex Space aims at providing a holistic view of space missions, as space is becoming, seamlessly, ever more part of our lives. Ilex Space is focused on helping "New Space" companies, and established industry players, develop their business, that will flourish into the space of the future.

Localista.tech is an Information Technology company that provides innovative geospatial services and products for real estate, smart cities, transportation and tourism. Aiming at real estate brokers who want to increase the conversion rate of home seekers through an online-to-offline strategy.


Active in the Space sector since 2002, Lusospace is a high-tech engineering company working on highly critical systems, designing, developing, integrating and testing advanced and innovative technologies and components.


MATEREO fuses bridge engineering with Artificial Intelligence (AI) and InSAR data, for the scalability of structural health monitoring systems on bridges and overpasses, improving safety and maintenance optimisation.


Omnidea is an Aerospace and Energy company focused on propulsion for satellites and rockets, integration of aerospace platforms and energy systems, and advanced manufacturing.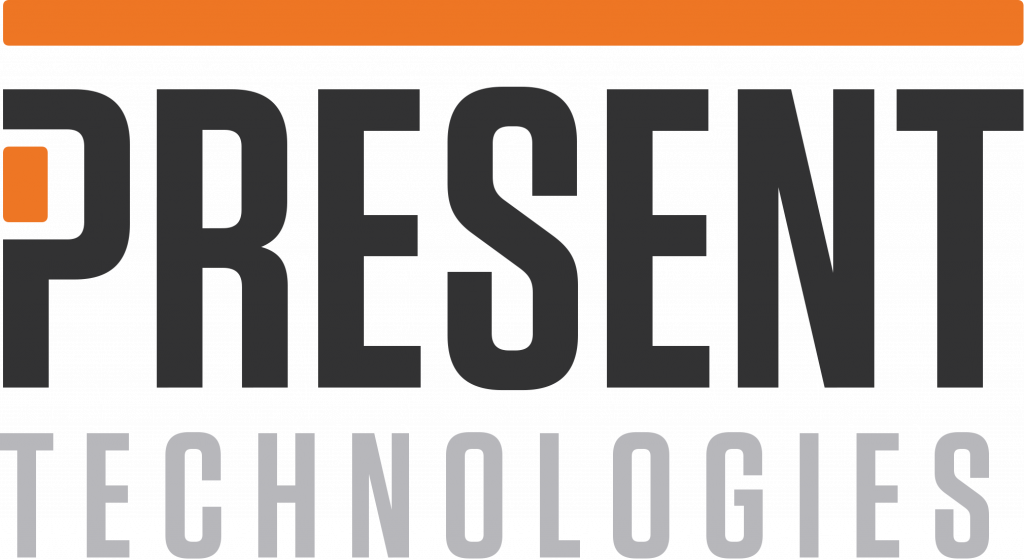 Present Technologies is an innovation company with over 20 years of experience providing world-class software solutions. We work in the space sector, providing GNSS and Space Weather monitoring products, focused on improving safety of GNSS-based landing procedures.


Sintersa designs, manufactures and supplies electrical interconnection components and systems for professional applications in harsh environments, offering customised solutions in components, production and on-site assembly.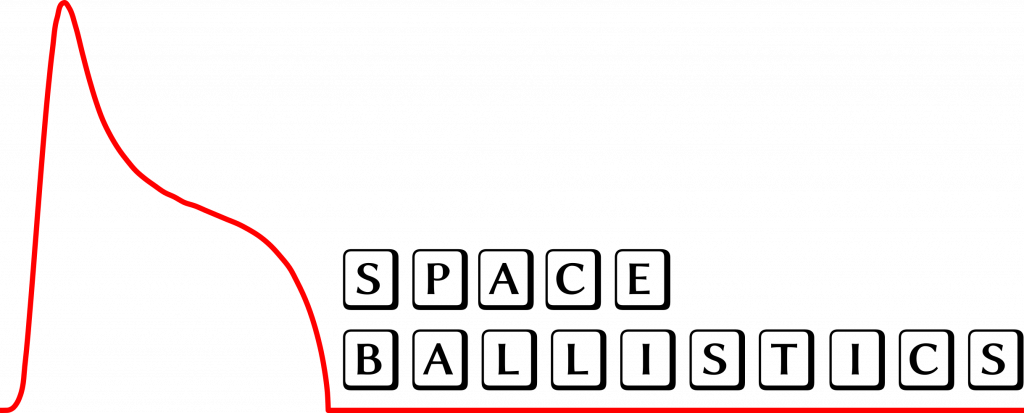 Space Ballistics capitalises on the technologies and know-how developed in the Hypersonic Plasmas Laboratory. It is focused on atmospheric entry technologies, developing technological prototypes and engineering services in a lab to market basis.


Space Layer Technologies is a startup incubated at Instituto Pedro Nunes, since 2015, promoted by ESA-Business Incubation Center Portugal. It develops solutions based on Earth Observation for several verticals: civil protection, illegal construction, real estate, monitoring roads, tourism and infrastructures.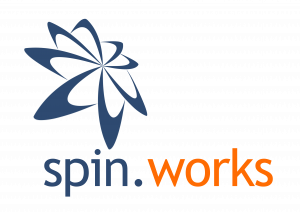 Spin.Works develops non-explosive mechanisms, computational vision-based and traditional GNC/AOCS systems and optical instruments with onboard processing. Spin.works also acts as a service provider in satellite and drone/UAV remote sensing applications.


Stratosphere builds upon the legacy of Critical Materials. With extensive experience in advanced critical applications of materials and structures, the company maintains the same disruptive DNA and redefines its focus to become a leading Global Provider of Advanced Cyberphysical Systems.


Tesselo uses space imagery augmented with Artificial Intelligence (AI), leveraging open data to produce spatial intelligence for natural resources management and climatic risk mitigation. Provides automated asset monitoring services at scale in four sectors: forestry, infrastructure, insurance, urban planning.


Founded in 2007, Ubiwhere has an innate desire for changing the world. The company is focused on Research, Development and Innovation of software-based solutions in the areas of Smart Cities, Telecom and Future Internet, and New Technologies, aiming at improving everyone's lives.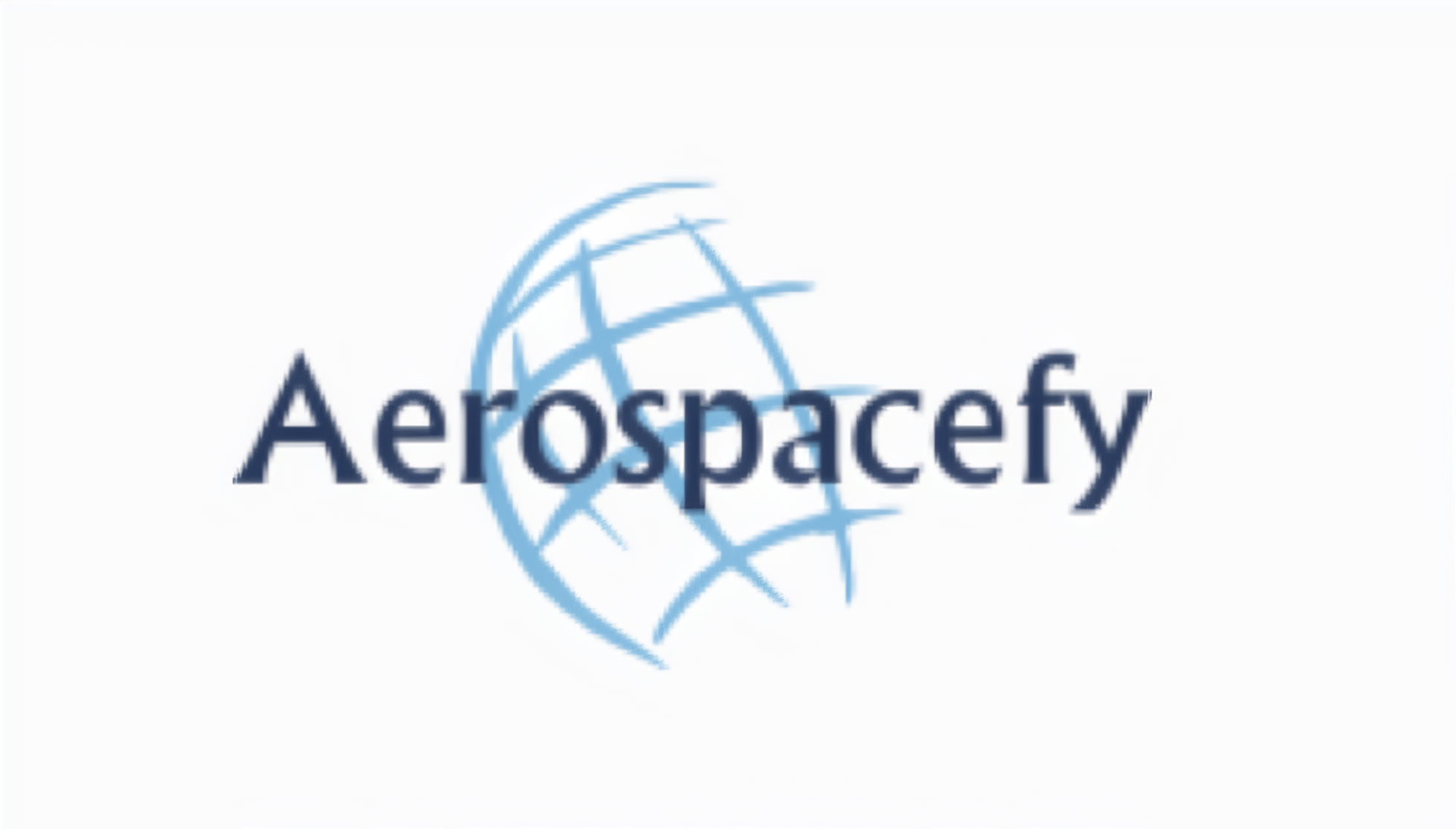 AeroSpacefy is an aerospace engineering company, a spinoff of the Brazilian Orbital Engenharia. With 20 years of experience with Space systems, AeroSpacefy has a substantial portfolio, offering space-related services and products.


Agroinsider uses several remote sensors to monitor and inspect any geographical unit (from square meters to square kilometres), with different study objectives (from agriculture optimisation to aquatic invaders…), aiming relevant social outcomes in terms of agronomy, economy, environment, landscape and biodiversity.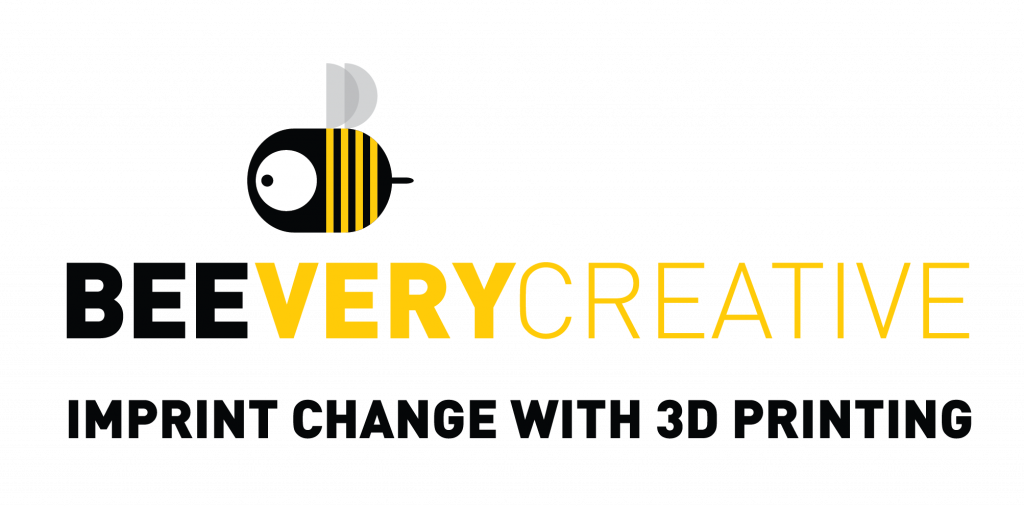 BEEVERYCREATIVE develops and commercialises 3D Printing technology, starting by the design of its commercial portfolio, composed by innovative and multi-awarded 3D Printers, recognised for their reliability and usability. BEEVC also designs and develops special projects on demand.


Bold Robotics goal is to turn state-of-the-art research and technology into reality. Its mission is to impact society and the environment, leading to a better world where technology answers our needs.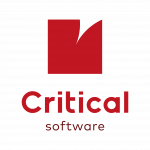 Founded in 1998, Critical Software is an international technology company providing solutions and services for safety, mission and business-critical information systems, in the space, rail, energy and telecommunications sectors, among others.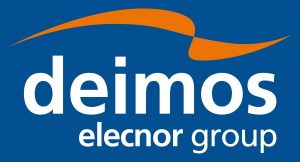 DEIMOS Engenharia is a Space systems engineering company, delivering advanced design solutions and turnkey space systems since 2002. DEIMOS Engenharia is a DEIMOS Group company, the technology branch of ELECNOR.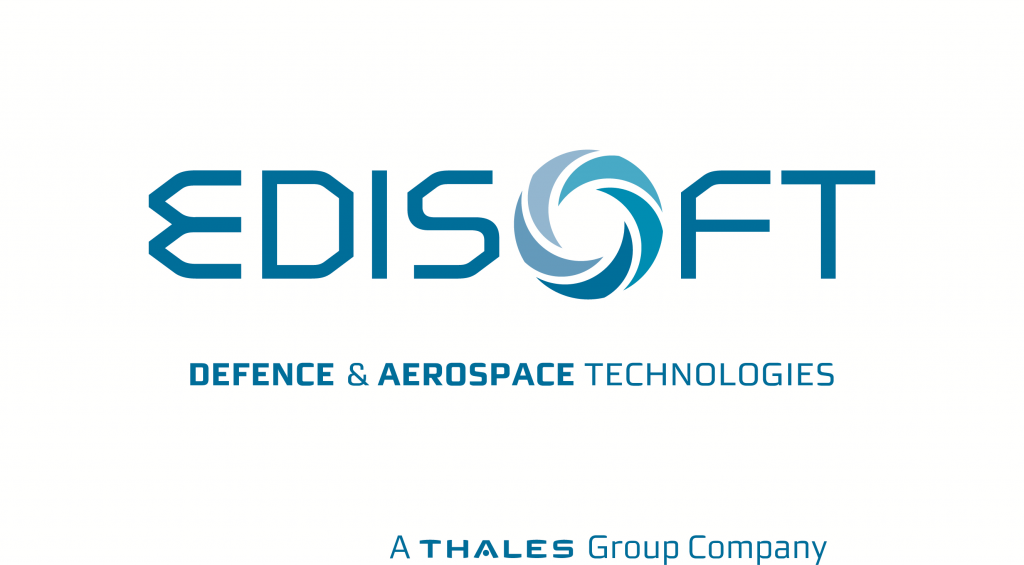 EDISOFT has a long-standing experience in system development and integration in the domains of Defence and Security, including Naval Systems and Maritime Security, and offers products and services to markets such as Space Systems, Air Traffic Management, Telecommunications and Cybersecurity.


Engenhotec offers competing globally engineering products and systems development, providing machining of high precision prototypes and moulds, metal 3D sintering and high precision finishing.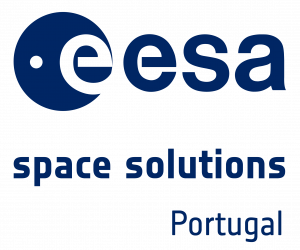 ESA Space Solutions Portugal focus on Portuguese entities searching for support in the context of space/ESA activities. It manages the national downstream activities from ESA in Portugal, also offering personalised ESA consultant and tailored project management support.

Eyecon Group is a private company founded in 2017 to develop innovative solutions in remote sensing applications using machine learning and artificial intelligence algorithms. Along the way, we developed applications such as SOILRISK, a predictive model application for landslides, RIVERFLOW an early warning system for floods, and we are creating HABTRAIL, a predictive model for toxic algal blooms. 


FHP works mainly for the space industry in mechanical engineering activities, such as thermal insulation, mechanical ground support equipment, lightweight materials, structural and thermal analysis services as well as bake-out services.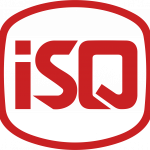 ISQ is present over the entire Space supply chain and has interacted with most of the main European actors in the sector. In the upstream side of the supply chain, ISQ has a track record of R&D activities of space hardware up to TRL6. ISQ is the single Portuguese entity with a permanent team at the European Space Center in Kourou. In the Downstream side, ISQ develops EO services aiming the monitoring of infrastructures and assessment of mineral resources, for our industrial clients.


K1 DIGITAL is a Digital Transformation company focused on the 4th industrial revolution technologies integration, based on an Earth Observation Artificial Intelligence Platform, Intelligent Process Automations and Mobility Interface, among others.


LC Technologies provides state-of-the-art Radio Frequence (RF) to millimetre waves designs and engineering expertise, from custom specialised modules up to complete scientific instruments, to R&D labs, and industry. Covering from RF into the millimetre and sub-millimetre waves that target the research and space markets.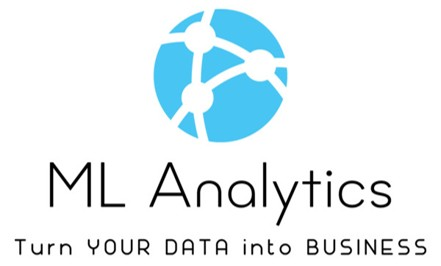 ML Analytics designs Artificial Intelligence (AI) algorithms to model, extract and act upon the knowledge hidden in data. It designs, develops and deploys SoA projects of data analytics, data science and machine learning.

OPTIMAL's mission is to provide integrated solutions from design to manufacturing for high-end products. It comprises the full chain from concept, design, analysis, manufacturing, assembly and testing until the integration of the product.

Ricardo & Barbosa focus on the manufacture of high precision tools for Automobile, Electronics, Aeronautics and Oil & Gas industries. Being experts in Tooling Design & Manufacturing, high precision machining, surface treatments and Sub-Assemblies, it produces in all kinds of materials.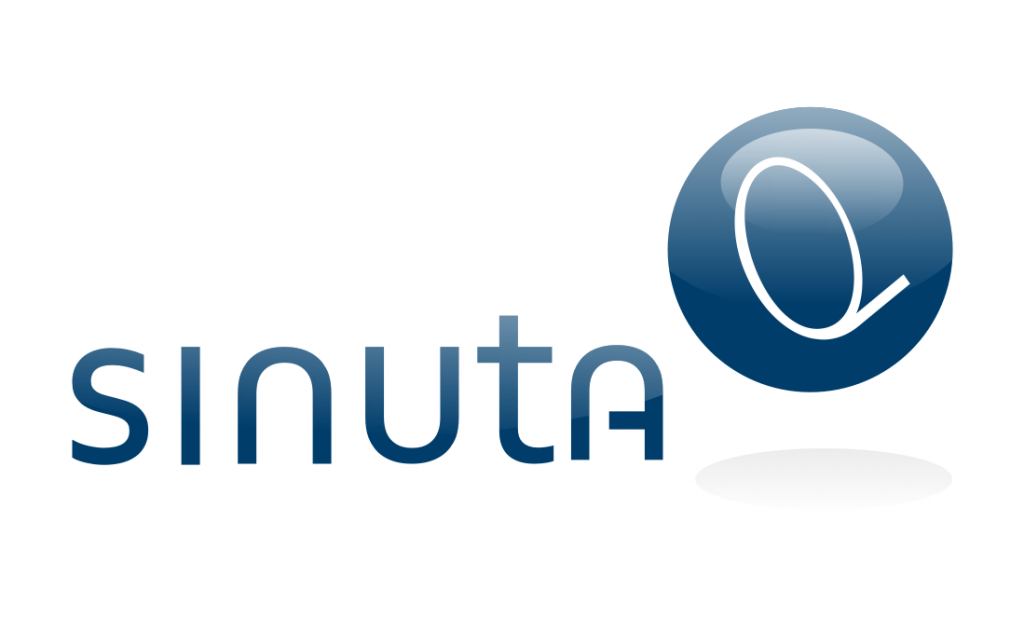 With a 25-year experience in the telecommunications sector, Sinuta focuses on satellite communications equipment production, having customers all over the world.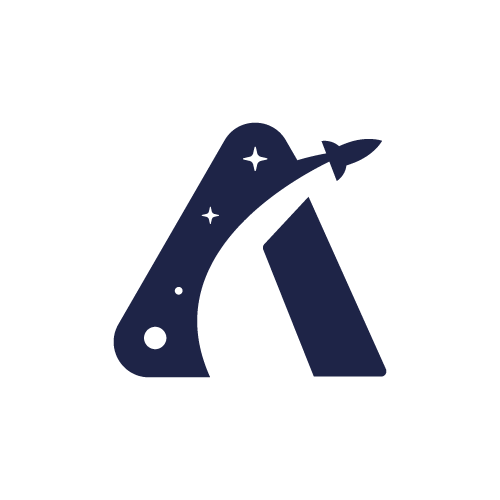 Space Engineer is a company that develops impact protective composites to absorb and dissipate high-velocity impacts from debris.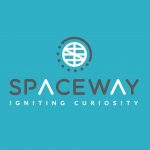 The mission of SpaceWay is to inspire, teach, and connect the new generation of explorers, aiming to build national capacity among students and professionals, as well as in developing innovative technologies in the area of small satellites and astrodynamics.


TEKEVER Space develops flexible inter-satellite and ground communication subsystems and engineers, produces and operates satellites and constellations, aiming at providing space-based maritime surveillance and monitoring services.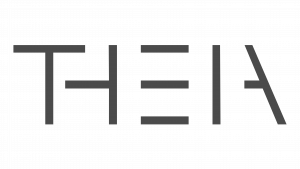 THEIA focus on the development of a monitoring system for archaeological sites and cultural landscapes through satellite data. It's also centred on the creation of 3D digital content, including laser scanning, 3D modelling and digital photogrammetry applied to landscape, buildings and heritage sites.


Valispace is a digital management tool for Dynamic Engineering Data supporting managed data operations that help streamline product development across the entire organisation and enable leaner approaches to hardware engineering.